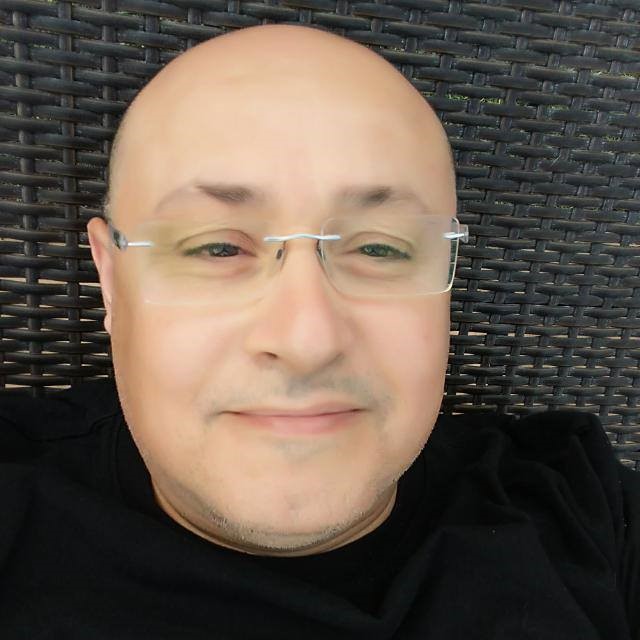 Juan Manuel Murillo
Juan Manuel Murillo is Professor of Advanced Software Engineering Techniques at the University of Extremadura. He is leading the research in Quantum Software Engineering of the Quercus Software Engineering Group which is one of the of the AQuantum Partners. His interest is focused on the evolution of Software Engineering techniques with strong basis on the industrial needs motivating new requirements.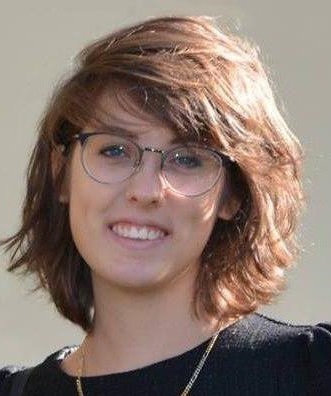 Gabriella Bettonte
Gabriella Bettonte is a second-year PhD student in Computer science at Université Paris-Saclay. Her main research interest centers on quantum computing applications for the evaluation of worst case execution times in real-time applications. For her PhD Thesis, she is working at CEA List Saclay, under the supervision of Stéphane Louise and Renaud Sirdey.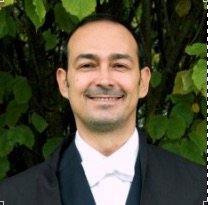 Carmelo R. Cartiere
Carmelo R. Cartiere, MSc (Oxon), MBCS. Software engineer, graduate of the University of Oxford with a dissertation on Quantum Software Engineering, member of the British Computer Society. In charge, with NEXTSENSE (SRL), of the division of quantitative physics and systems engineering, leads the research and development of LED (Light Emitting Diodes) and O-LED (Organic Light Emitting Diodes) based photonics devices in the application of NUV-VIS radiations on pathogen viruses and bacteria. Nominee of the 2020 Millennium Technology Prize, awarded every two years from the Technology Academy Finland for innovations that shall help to solve the great challenges of humanity while also being environmentally sustainable. His research interests are in the theory and application of formal methods applied to quantum computing, to provide the field of quantum computing applications a boost and to ensure the production of high-grade quantum software in a controlled way.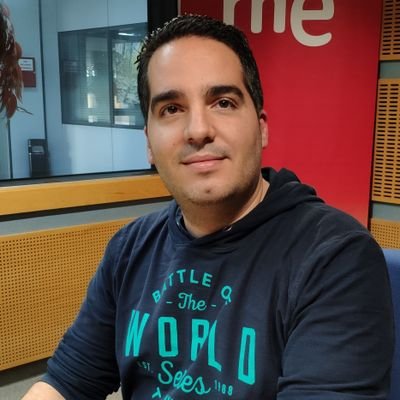 Jose García-Alonso
Jose García-Alonso is an Associate Professor at the University of Extremadura, Spain, where he completed his PhD in software engineering in 2014. He is the co-founder of Gloin, a software consulting company, and Health and Aging Tech, an eHealth company. His interests include quantum software engineering, mobile computing, pervasive computing, eHealth, and gerontechnology.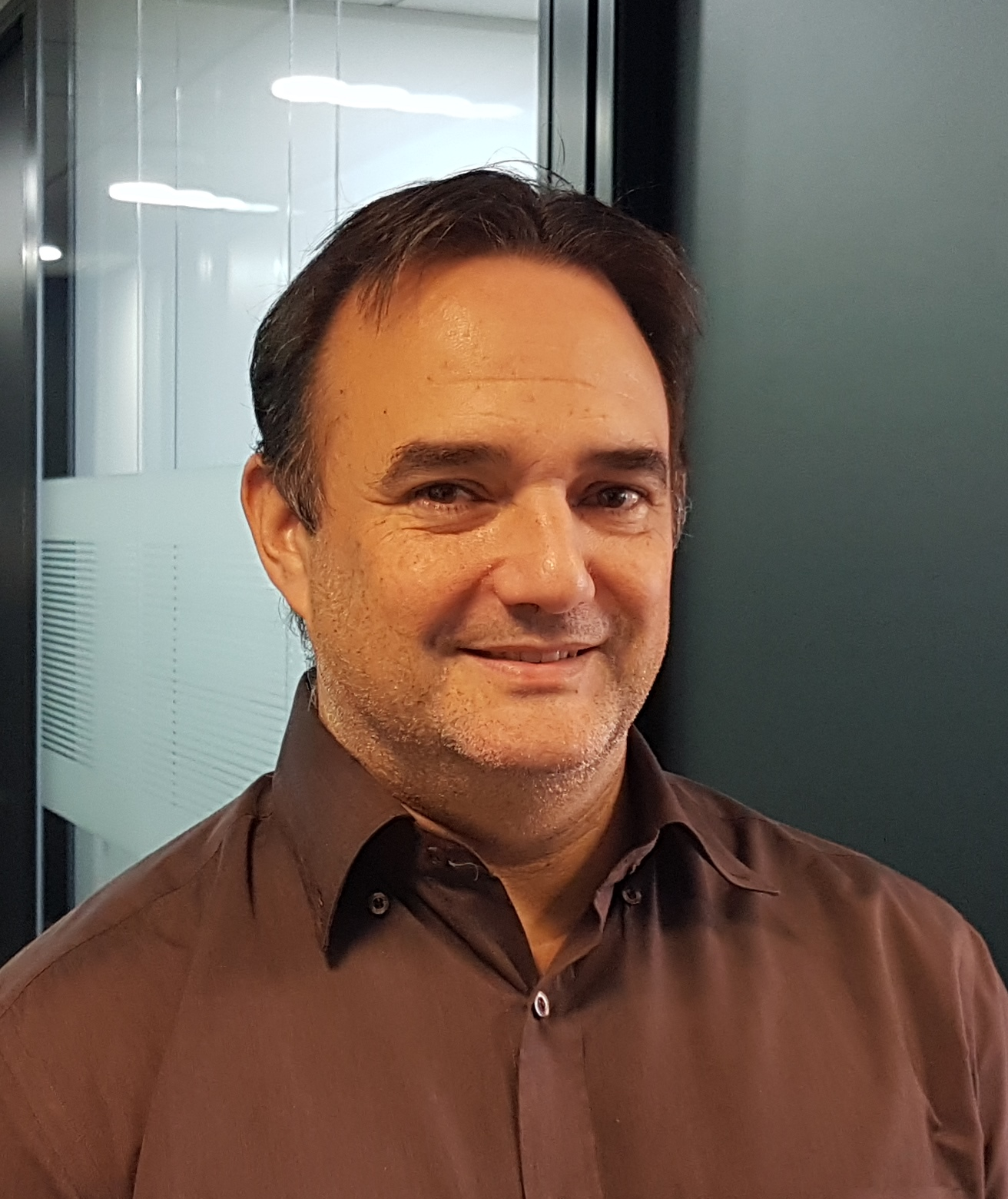 Jose Luis Hevia
aQuantum Technology Team Leader Software Architect & Software Solutions IT Manager Alhambra IT. 25+ years of experience in consulting, design of HA-FT Enterprise Multilayer Solutions and technical training, using state of the art technologies. As head of technology selection and infrastructure in the software development area, he aims to have the best team and tools to be prepared for new challenges. Currently part of the aQuantum research team (Alhambra), he design & teaches quantum Software foundation courses and is one of the leaders in technology selection and quantum technologies system design team.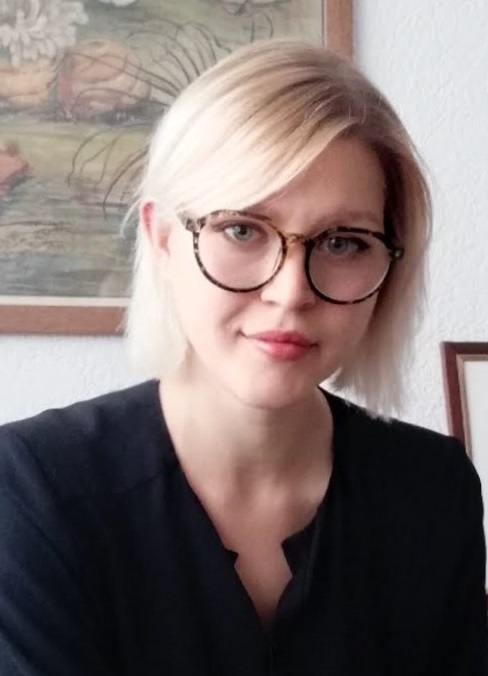 Natalie Kilber
Natalie Kilber is the CEO and Founder of Nabla Co, working on use cases with businesses to leverage frontier technologies, evaluating risks and potentials in emerging markets tangential to Quantum technologies in the cloud, communications, venture capital and automotive sector. She has held positions at Microsoft, EEins and presently supports MHP Porsche as a Manager for strategic topics in AI and Quantum Technologies. Currently, she is a guest for topics in Quantum Software Design and Development at the Institute of Software Engineering at the University of Stuttgart.
Aurelio Martínez
Software architect at Alhambra IT. Extensive experience in Software Engineering and Development applied to the creation of web applications. More than 10 years of experience as a Software Architect and Project Manager. From 2006 to 2015, he worked as a professor in the Master in Web Technologies taught at the Polytechnic School of Albacete (University of Castilla-La Mancha, UCLM).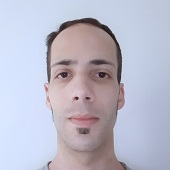 Ezequiel Murina
aQuantum Algorithm Researcher. Quantum Software Engineer at Alhambra IT. Ph.D. in the field of High Performance Computing based simulations (University of Buenos Aires). M.Sc. in Physics (University of Córdoba, Argentina). Currently working in R&D projects related to quantum algorithms and the development of commercial Apps for real world problems.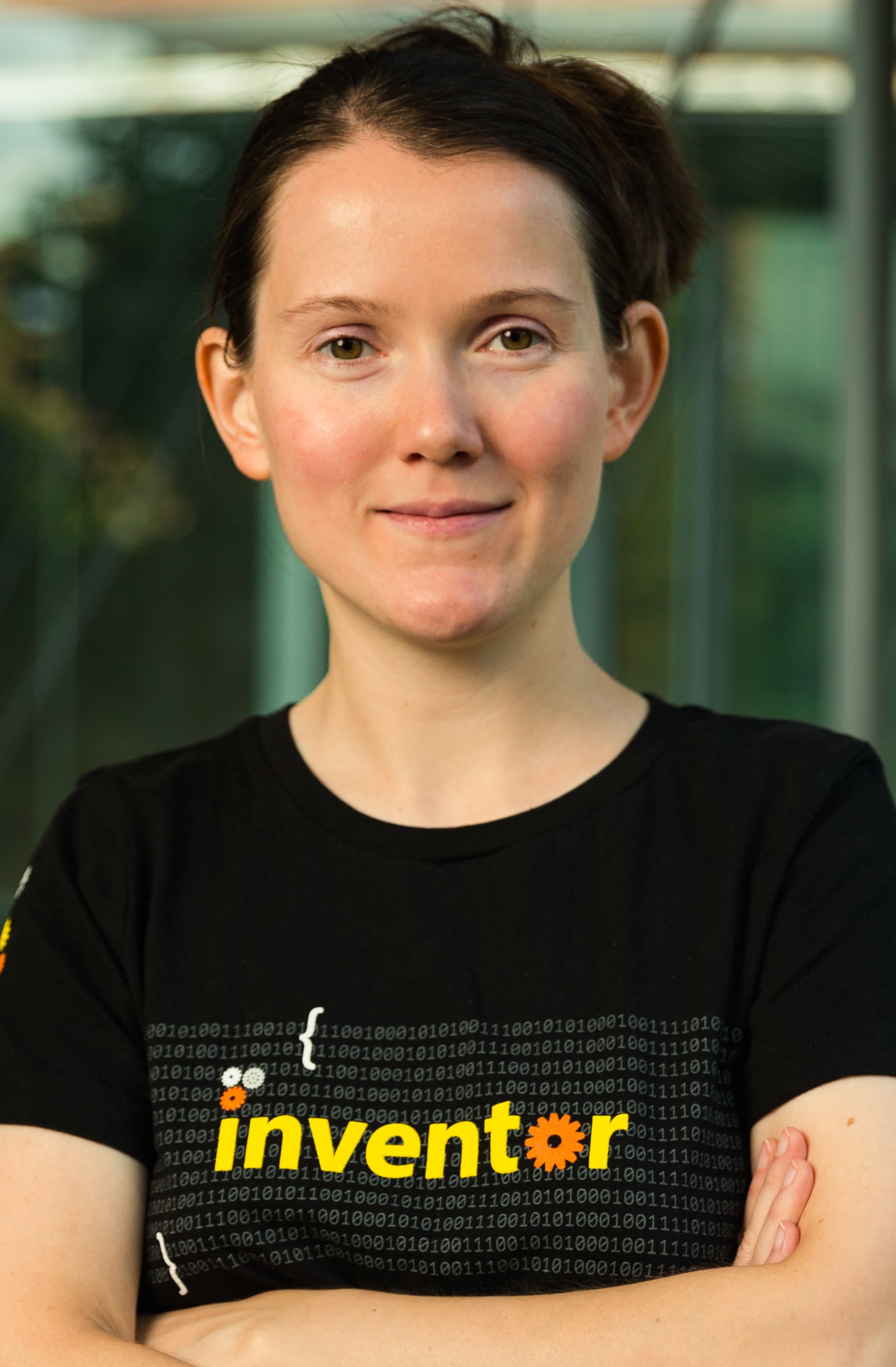 Mariia Mykhailova
Mariia Mykhailova is a principal software engineer at Microsoft Quantum, focusing on education and developer outreach. Mariia is the author and maintainer of the Quantum Katas project – an open-source collection of hands-on tutorials and exercises for learning quantum computing using Microsoft Quantum Development Kit – and the organizer of the Q# Coding Contests series. She is also a part-time lecturer at Northeastern University Seattle, teaching "Introduction to Quantum Computing", and the author of the O'Reilly book "Q# Pocket Guide".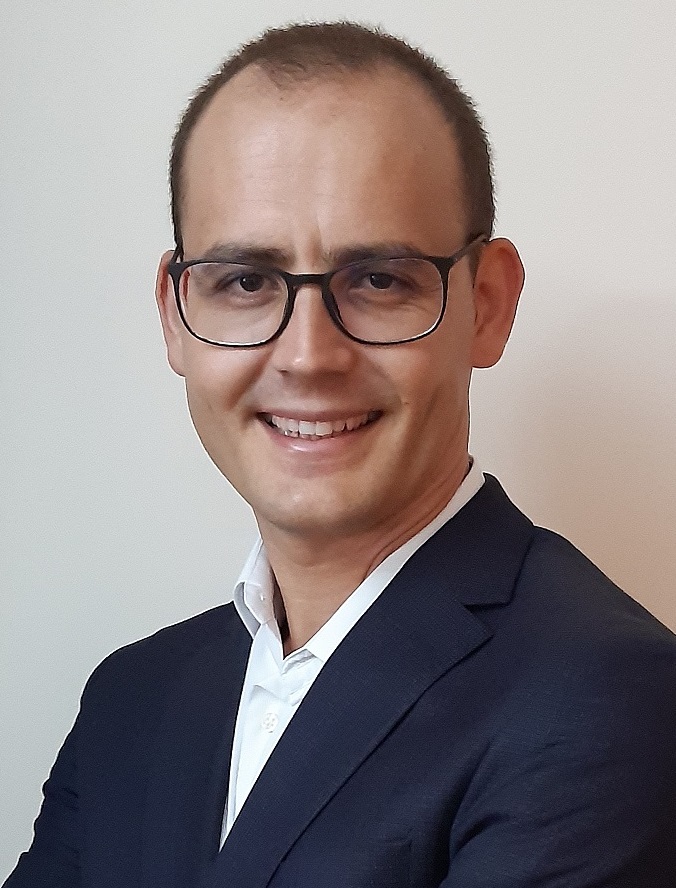 Ricardo Pérez-Castillo
Ricardo Pérez-Castillo holds the Ph.D. degree in Computer Science from the University of Castilla-La Mancha (Spain). He works at the IT & Social Sciences School of Talavera at University of Castilla-La Mancha. His research interests include architecture-driven modernization, model-driven development and business process archaeology. Currently member of the aQuantum scientific research team where he works on the migration of classical systems to quantum architectures and quantum software reengineering.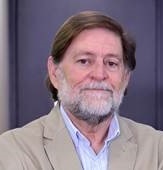 Guido Peterssen
Leader of aQuantum, a research, development and consulting group in quantum software engineering and programming. Director of R&D and Software Solutions of Alhambra IT. Operations Director of M2i Formación, a leading technical training company that, among many other courses on IT, good practices, digital transformation and cybersecurity, is a pioneer in Europe in teaching quantum programming courses.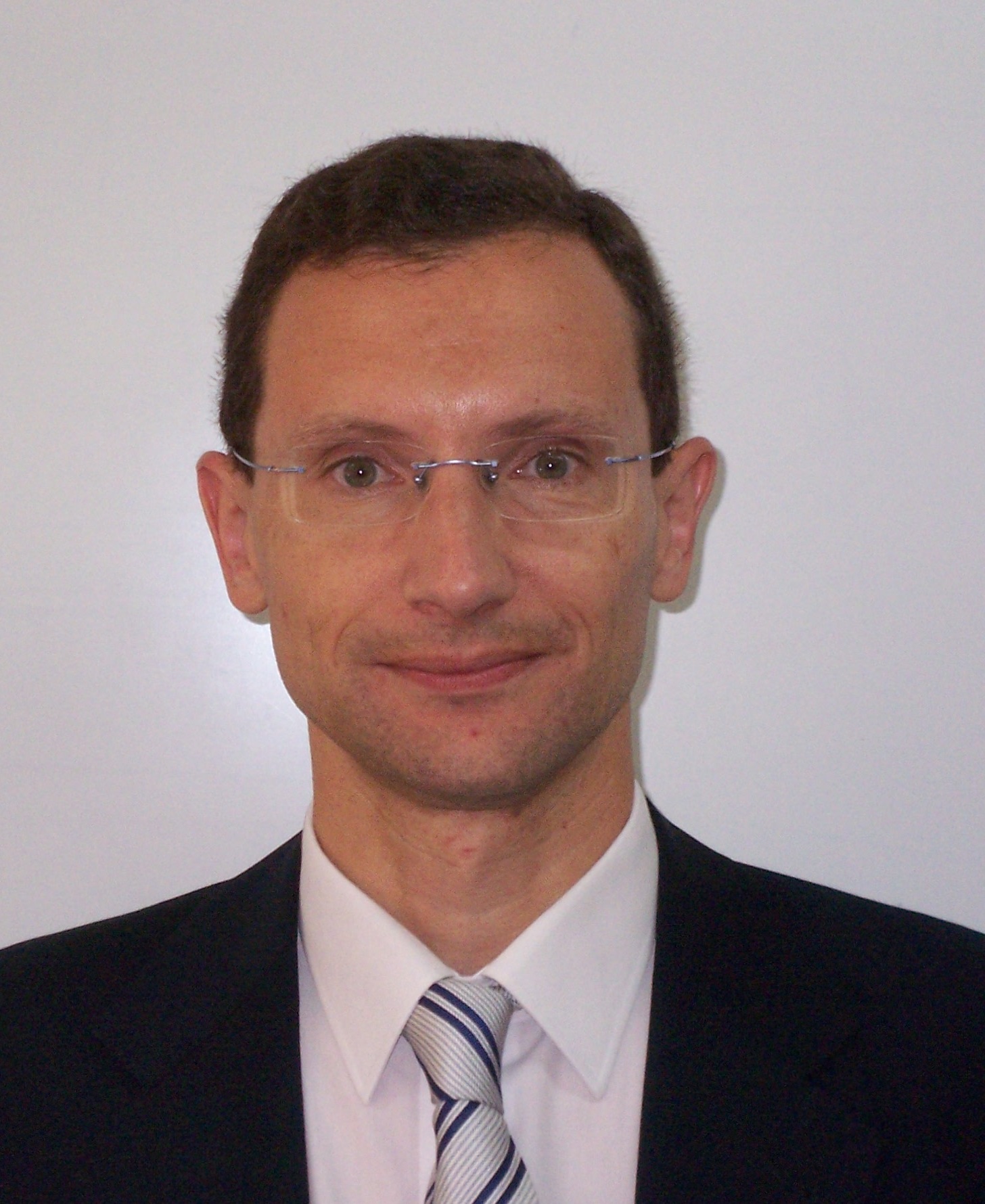 Mario Piattini
Mario Piattini. MSc. (1989) and Ph.D. (1994) in Computer Science from Madrid Technical University (UPM). PMP, CISA, CISM, CGEIT and CRISC. Founder-Director of the Information Systems and Technologies of the UCLM (University of Castilla-La Mancha) and of the UCLM-INDRA Research and Development Joint Center. Between the "15 Top scholars in the field of systems and software engineering (2004-2008)" and the "Among the 15 "Most active experienced SE researchers (2010-2017)". Full Professor of Software Engineering at UCLM, and leader of the Alarcos Research Group and scientific director of AQCLab, S.L. (first ENAC / ILAC accredited laboratory for software and data quality based on ISO 25000). Currently aQuantum Chief Research Officer.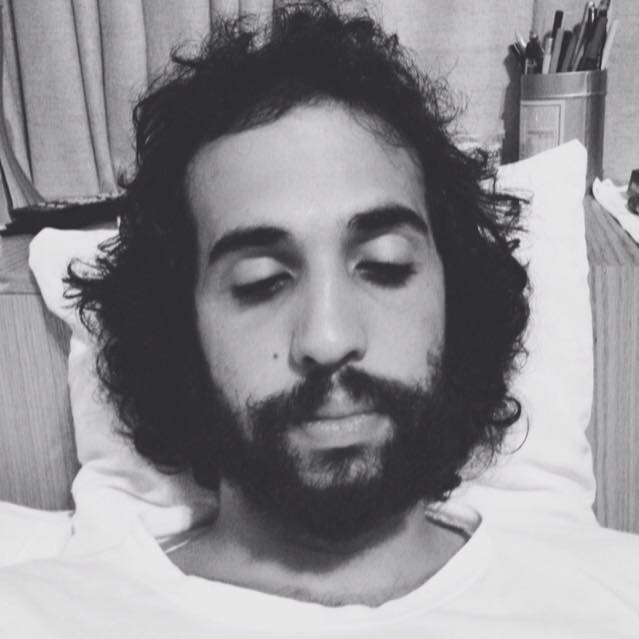 Lorenzo Saraiva
Lorenzo Saraiva graduated in computer science from PUC-Rio (Pontifícia Universidade Católica do Ro de Janeiro) with a final project about Data Science, but latter fell in love with quantum computing. Now he's pursuing his master's degree focusing on the subject. His other interests are games, artificial intelligence and football.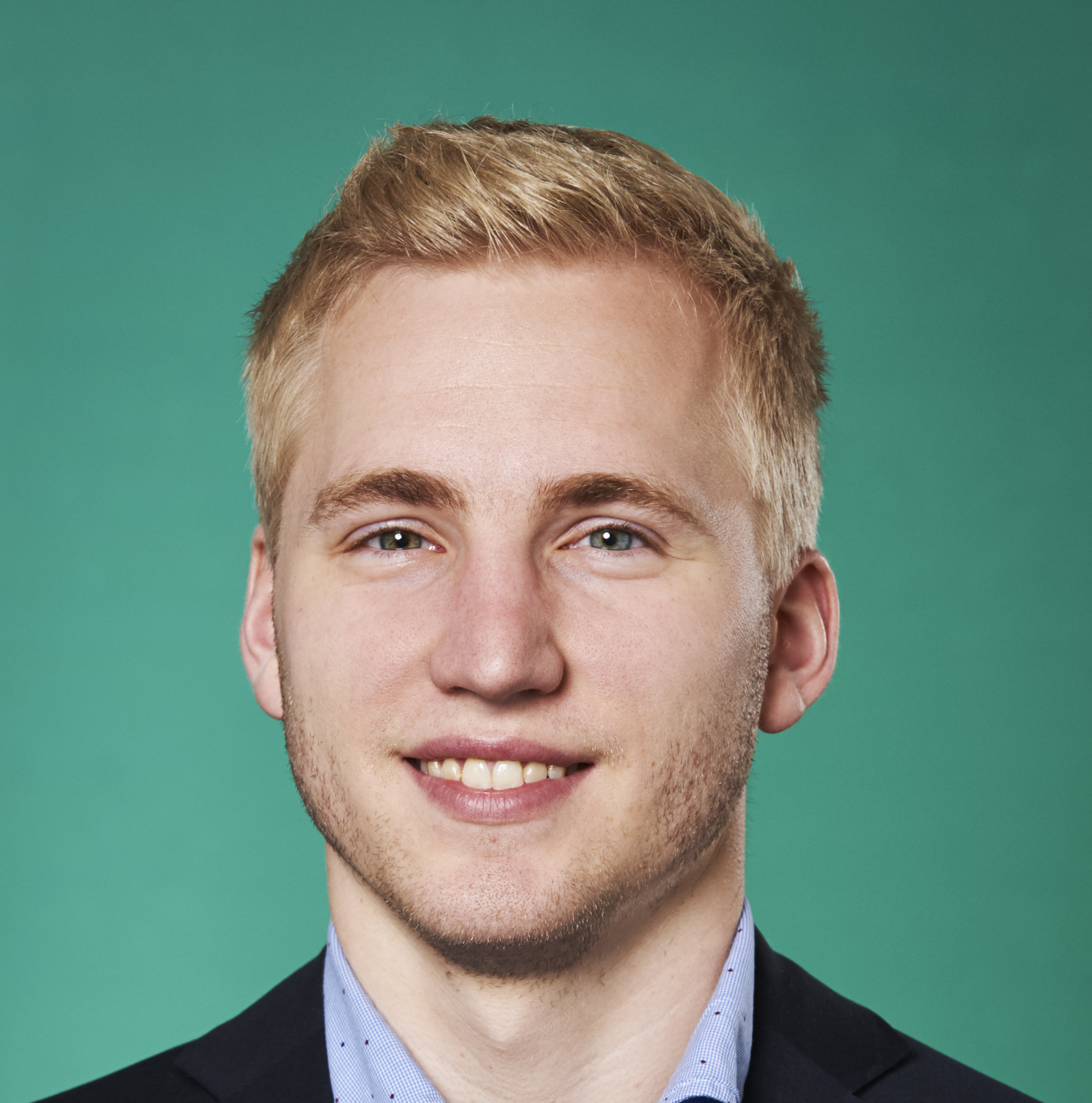 Max Scheerer
Max Scheerer studied computer science at the Karlsruhe Institute of Technology (KIT) in germany and is a research associate at the FZI Research Center for Information Technology. His main research interests are model-based quality prediction of software systems and the development of reliable Machine-Learning-enabled software systems. He is currently working on the SEQUOIA project which focuses on researching new methods and tools for hybrid quantum software.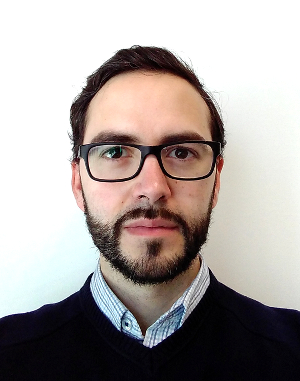 Javier Verdugo
Javier Verdugo is currently Technical Director of AQCLab. He received the M.Sc. degree in Computer Science from the University of Castilla-La Mancha (Spain). He is also a Certified Information System Auditor by ISACA and Lead Auditor for AENOR in Software Engineering (ISO/IEC 33000) and R&D&I. Since 2016 he has been collaborating as a part time professor at the University of Castilla-La Mancha, where he is also part of the Alarcos Research Group. His research interests are software product and data quality evaluation, software processes and systems security.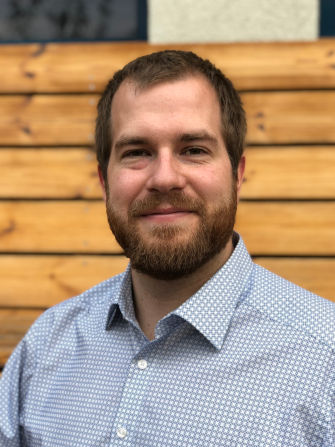 Daniel Vietz
Daniel Vietz is a research associate at the Institute of Architecture of Application Systems at the University of Stuttgart. In addition to the teaching of concepts in software architecture, cloud computing, and quantum computing, his research interests focus on the engineering principles of hybrid quantum-classical applications in the cloud. In this context, he deals with the questions of how developers of quantum applications can be supported in the development process and how quantum applications can be efficiently integrated with classical applications in the cloud.